Hi there!  We are AVALON, the home of first-class professional language support
with a broad spectrum of services that you can conveniently order and receive online.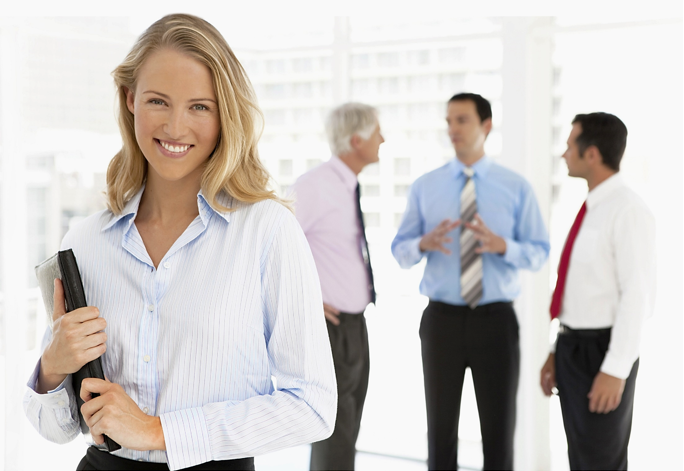 Right from the initial idea and first word of writing on a blank screen to the coherent final text, over expert translation through to full production editing and publishing,
you can count on us.
We are a group of language enthusiasts who believe in the power of communication, quality, service, and fairness in business. Despite the challenges facing us as a growing company, we still manage to preserve a hands-on practical mentality in the process. Although we have, in a sense, become corporate clientele experts, working for even the largest global companies from time to time, we will never feel "too big" to bring the same performance and attention to our private clients who we appreciate all the same. We consider us a company being "big enough to know, yet small enough to care".
This positioning is particularly important in such a booming sector as the language industry which has become seriously big global business.
Following availability of the Internet, the modern language industry has developed rapidly into a huge global market for outsourced language services and technology which reached US $62.6 billion in 2021. As the necessity for global communications continues to grow with the pace of international business, language services are on track to get even more popular. The market is predicted to further increase to over US $96 billion by the end of 2027. We are proud to be a firmly established player in this field which now is an up-and-coming industry in the big business world.
This XXI century is a century of transformation, where humanity has to overcome extraordinary social, climatic, and economic challenges. Future multicultural societies will be based on intercultural communication and see translators play a leading role in building a society of mutual comprehension and in shaping the future of the communication world.
As we are, anyway, constantly striving to raise quality and efficiency standards, innovate, and elevate the industry as a whole, we are well-prepared for the challenge. We will stay true to our commitment of contributing our little bit to perfecting the business of language for the tangible experience of each and every one of our clients.
Said this, the rapid advancement of the digital economy in this day and age demands faster, better, and more efficient language services than ever on which today's enterprises just depend in order to be successful against their competitors in international markets and to achieve global revenue growth.
Today's hyper-connected world has in fact fundamentally changed customer needs and expectations.
At AVALON we have recognised this and long to disrupt the old translation and agency models with our online and mobile-powered human performance solutions that deliver on-demand and professional language services at scale.
By seamlessly connecting businesses and individuals with our linguists through our support system, we help break down language barriers between businesses and their customers, and among people, across countries and even nations.
While AVALON is international, at the same time we are also very flexible. This is exactly the environment in which our people can develop and make a difference.
Whenever there's an opportunity or challenge coming our way, we can adjust, jump right in and develop with the remit.
You need top-quality professional language support,
you look for superb individual service second to none,
you would like a straightforward and smooth process,
you want transparent favourable prices with no setup fees, minimum spending or hidden costs,
you wish to receive the project work on time and with no worries?
Of course, you want all of these. Well, here is the winning idea: This platform is your smart solution as it has in one place and at your fingertips absolutely everything you need. AVALON is your one-stop language services shop for the best in quality, service, and value. Just a few mouse-clicks to get us started, and presto(!), your project is already in progress. We're sure you will love it.
We invite you to get a free consultation or to request a free instant quote, and you can also contact us directly.
We'd be delighted to hear from you soon and establish together of how we can best assist you.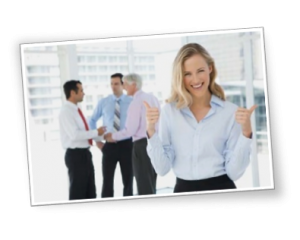 "Committed to perfecting the business of language services"