Tailored to your needs and crafted with care
Services powered by AVALON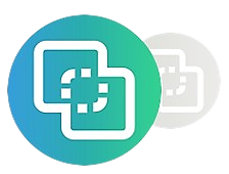 Translation
Translation has established itself as a permanent, universal and necessary activity in the global world of today. By definition, translation is the process of changing text created in one language into another language. This necessitates skillful interpretation because it cannot be done simply word for word without potentially altering the whole meaning of the original text.
AVALON's standards of Professional Translation mean to not just translate words yet ideas.
Writing
Writing is a method of representing spoken language in visual or tactile form, a tool to make language be read. Within a language system, writing uses sets of symbols and widely the same structures as speech, such as vocabulary, grammar, and semantics, plus a system of signs for such things as punctuation and numerals. The result of writing is called text, and we work in all categories of Professional Writing. As your wordsmith, AVALON can write well-crafted texts to enhance your communication in all walks of life.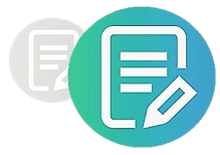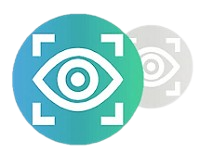 Editing
Editing in our daily practice is the process of making revisions to and suggestions about the content of a document. This includes improving the accuracy of language, the flow, the organisation and structure, the condensation, and the overall readability of the text. It also involves checking for grammatical and spelling errors like in proofreading, just editing takes a deeper look at how information and ideas are presented. We found there is always room for improvement, and AVALON Editing turns a good text into a great one. Hence, a document should be edited at least once before it is proofread.
Proofreading
Proofreading focuses on correcting superficial errors in spelling, grammar, syntax, punctuation, and formatting. It is a critical part of the writing process in which the proofreader, supposed to be consistently accurate by default, identifies errors with "eagle eyes". Any good writing always involves modification and revision, and proofreading is the fundamental very last step before publishing. However coming last, doesn't mean it's the least important: AVALON independent Professional Proofreading ultimately ensures that the document is completely free of errors and the best it can be.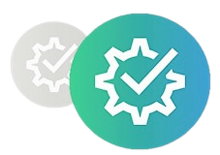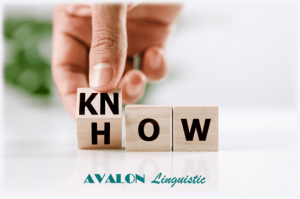 Check out our specialised branded services:
Remember today is a day
that will never come again.

Make it a great one!
If we can be of any assistance
with a project,

you can count on us anytime.
With compliments
The AVALON Team
Proven Excellence
Beyond the standards
In our understanding and philosophy, excellence is the gradual result of always striving to do better.
Mediocrity is entirely unacceptable, and also even "pretty good" cannot be considered good enough. While perfection is not humanly attainable, by consistently chasing same, we can catch excellence at least though and bring it to your project. This very mission of AVALON is what keeps our wheels turning and our clockwork ticking. It determines that our clients receive nothing less than the outright best in quality, service, and value. No fuss, no fail.
Working with us implies relying on excellence. Throughout.
At

the pulse of the world's leading business capital

Business never sleeps, nor does AVALON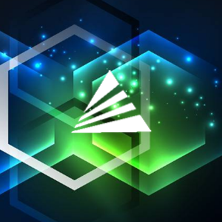 We are here to assist you
You can find short city videos on our YouTube channel for some live impressions on our team locations.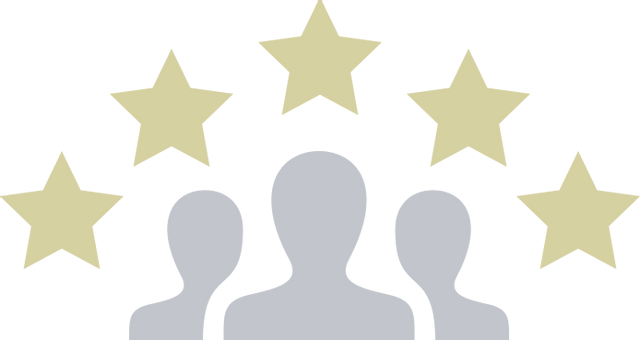 Highly skilled rewriting and translation services with attention to the smallest of details, refined by expert editing and final proofreading for direct publishing with full peace of mind. Team Avalon became a most reliable and valued partner to our business over all these years. Much recommended.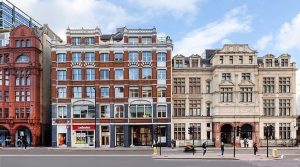 AVALON Linguistic: next-generation services today