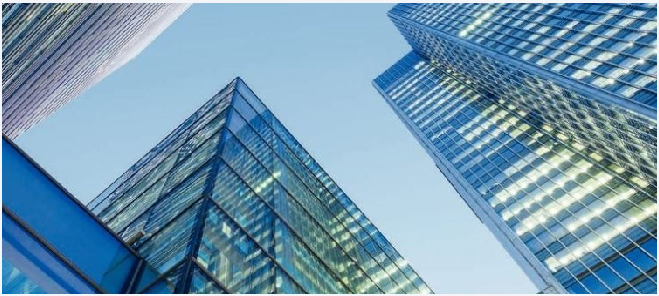 Corporate Solutions
Most of us at AVALON Corporate come from a background of large enterprises, and we have an experienced and sound understanding of corporate business with its specific requirements. Work with people who understand your business, your industry, your corporate. Our language competence can be the edge over your competitors since with the right word at the right time and in the right language, you are dressed for success and ready for the world. Our teams of specialists turn language into a commercial asset.
The need for polyglot communications continues to grow along with the pace of international business and globalisation.
The swift advancement of the digital economy demands ever faster, better, and more efficient language services in order to be successful in international markets and business relations.
The hyper-connected "always-on" world in which we live today has in fact fundamentally changed client needs for quick professional language services. Turnaround times are often no longer measured in days and weeks, it now may rather be a matter of hours if not even just minutes.
At AVALON we have recognised this and developed the right answer with our online and mobile-powered human performance solutions to deliver professional language services at scale.
By seamlessly connecting businesses and individuals with our linguists through our corporate portal and support system, we can integrate into your processes. Thus we can help break down language barriers and facilitate effective plurilingual communication between you and your customers, with other businesses and contacts, and universally among people, across countries, and even continents. Our linguists can in their work rely on our own bespoke language technology systems with industry-leading tools and platforms for assistance. This enables them to deliver premier agile language services exactly when and where our clients need them, on-site, on all platforms, and on demand.
We want to be your gateway to international communication and success.
Get knowledge, advice, support. Get personal service with an expert corporate project manager and guidance throughout the entire lifecycle of your project and of your collaboration with us. This means just one central point of contact for your corporate in all your dealings with us.
Furthermore, in order to simplify the process for any recurring projects, we will create your client profile on our system, assign a dedicated team of linguists for you, and build your translation memory and glossary. This ensures the consistency of wordings and work on your projects and enables us to store all of this information for you and build your individual self-learning word database with us for easy and cost-saving future use. Within each industry, individual companies have their own unique and specific writing style, terminology and word choice preferences, which is part of your corporate identity in a sense. We take this into consideration each time we work for you as we understand that one size doesn't fit all.
Our clients and business partners expect us to safeguard personal information with the utmost care. Therefore, all along the way, our processes ensure highest security of information and IT aspects. We comply with all applicable copyright and intellectual property laws, as well as any other guidelines. Never would we compromise trust by disclosing private information to anyone other than those with a legitimate business purpose. Against this backdrop, full professional confidentiality is self-understanding to us as we work to highest western solicitor standards, We can always agree on a formal confidentiality agreement / NDA which will satisfy your criteria.
And in cases when even fast service is not speedy enough, here is the trump card for your sleeve to get the highest quality at ultra-fast turnaround in a stress-free way: AVALON Express, our dedicated rush service – just a mouse-click away, 24/7/365.
email: express@avalon-linguistic.com
We will meet your deadline. For sure.
Work in new and powerful ways, open your business to the world, and get everywhere you want to be! We are here to support your mission and help you reach audiences around the globe. With AVALON Corporate on your side, you can go just anywhere.
Email: corporate@avalon-linguistic.com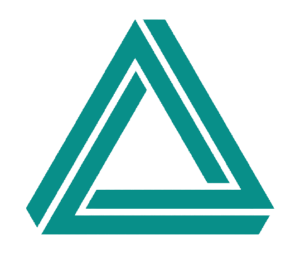 "Solutions that inspire business" 
AVALON Corporate is a member of the AVALON Group