Hello, and welcome to AVALON Linguistic. We are so glad to see you. An entire world of integrated professional language services awaits while we stay committed to helping disrupt the conventional language industry game and change it for the better.
Ask us anything. We're here to assist you and make your project a success – engaged for our clients around the clock and around the globe. What can we help you with today?
Have a productive and useful time on our platform,
and all the best for now,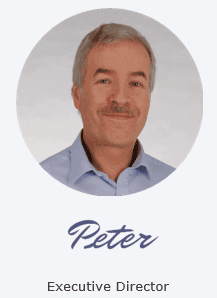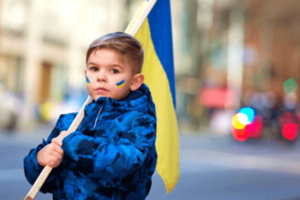 On the morning of 24 February 2022, at 5 o'clock the armed forces of the Russian Federation launched their attack on Ukraine. This invasion started a war also against all democracies, our common values, our convictions of peace, freedom and human rights.
We all here stand in solidarity with our colleagues, partners and friends in Ukraine during this heinous assault on their independence and lives. Our hearts and support go out to them and everybody affected in the region. We continue to hope that a path to truce is ahead.
As writers and translators we actually belong to the same country worldwide: the freedom of the word.
Our Ukrainian language services continue as normal while our team is in a safe place and meeting surging demand.
If you have or are considering dealings in the country, GO Ukraine, our specialist division, is ready to support you
in all the professional ways with a network of competent partners.
Proven Expertise
Professional Linguistic Services online in a click
AVALON Linguistic is a boutique-style innovative language services provider, powered by top-class people and augmented by advanced AI-enabled technology.
We Write – Translate – Edit – Proofread – Format, operating exclusively with our own in-house competence teams and the contribution of skilled associates, delivering bespoke and effective project solutions of excellent certified quality and unrivalled value for money.
Actually, along with a warm welcome, our dedicated service, passionate commitment, and friendly overall advice, it's kind of priceless. Hence it comes as no surprise we are the company which so many clients recommend to a friend.
A wide Range of finest Language Services for all your needs
AVALON Linguistic, a member of the AVALON Group, provides supreme quality professional language services with diverse and energetic teams which bring together over 90 years of combined industry experience. We have developed quickly and continue to succeed as a dynamic and nimble organisation. Our list of satisfied clients is ever-growing, from private clients to small and medium-sized businesses, and up to billion-dollar corporations and multinationals. They feel that AVALON is in fact just the best one-stop solution for their requirements.
AVALON Linguistic stands for the highest European quality standards. We have built our legacy and name by being to our clients an effective, committed and reliable professional partner with truly global reach. Founded upon the strength, experience and dedication of our people, we are a powerful force in the sector with the right language expertise for your success in almost every corner of the world. We really love what we are doing, which probably is why we seem to be good at it.
AVALON: The art of Words connecting Worlds.
Translation
General Translation
Legal & Administrative
Business & Financial
Technical & Scientific
Literary Translation
Localisation
Transcreation
Writing
Legal & Academic Writing
Business Writing
Rewriting
Copywriting
Creative Writing
Journalistic Writing
Editing
Project Editing
Substantive Editing
Stylistic Editing
Copyediting
Production Editing
MTPE
Proofreading
Grammatical and syntactical errors and anomalies
Typographical, spelling or punctuation errors
Lexical repetition or omissions
Citation and quotation errors
Formatting & Layout
Proven Experience
Proficient native Writers, Translators and Editors
To honour our commitment to outstanding performance and service, each project is assigned to very experienced individual linguists or structured teams who are masters of their respective field and work with us where our languages originated and are being used in their purest form: that is in Europe. Through their involvement in numerous successful projects over the years they have acquired valuable experience. Every new day they keep learning and developing further while thriving on new challenges. This ever-growing experience is one of the main sources of our knowledge, and nothing can substitute it.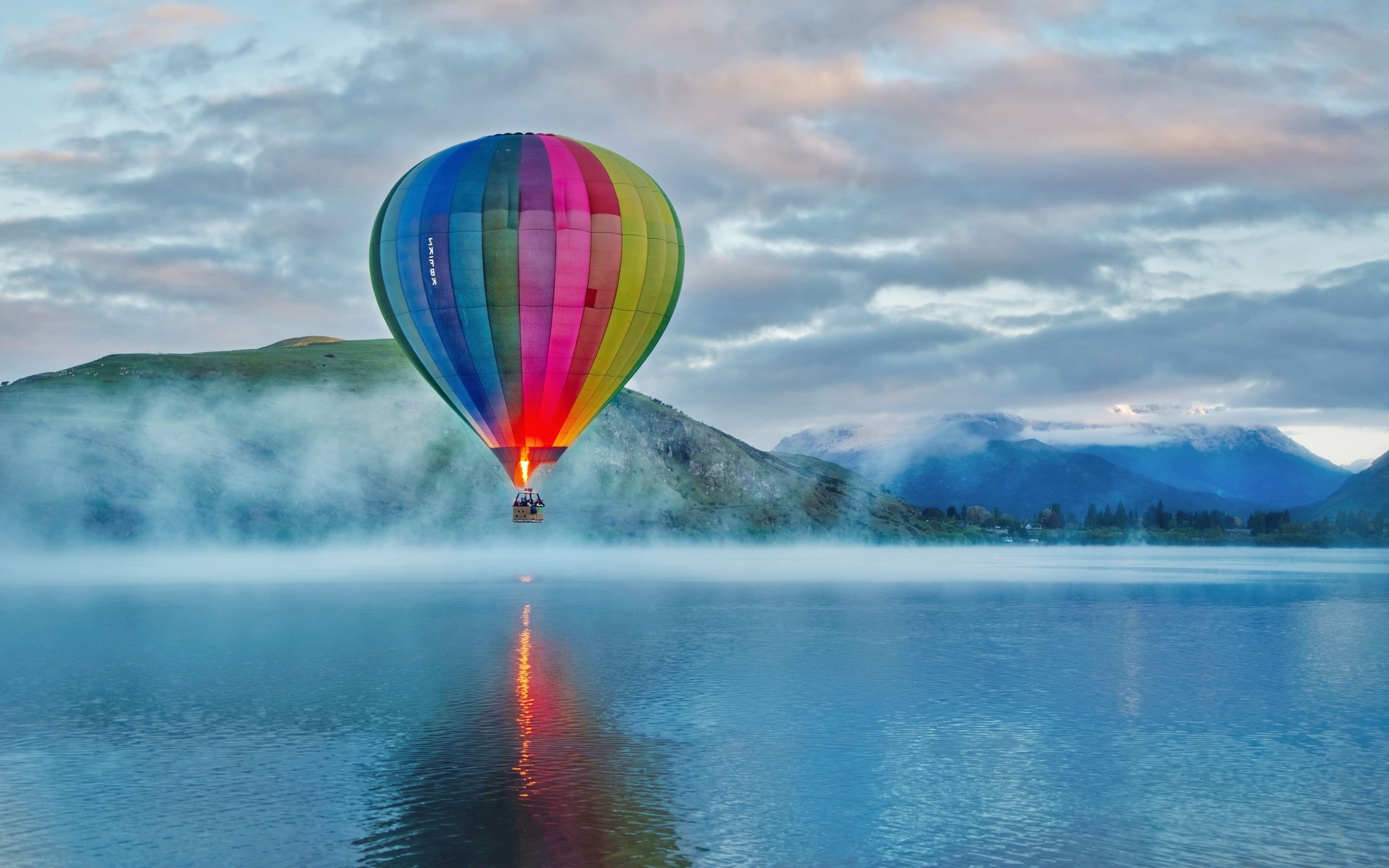 Proven Effectiveness
Extra efforts to become truly Extraordinary
The obvious difference between ordinary and extraordinary is that little 'extra', meaning the same as saying 'in addition to'. People who do great things don't have to be heroically great persons. It's just that they are willing and able to go a few steps further than the rest. At AVALON we certainly and consistently straight out do so in order to really make all of the difference in our daily work.
This difference may not be monumental and not earn us headlines, however, we know that our efforts go a long way. This is the incentive to work out extraordinary results for our clients, which in turn helps to be more successful in business.
European Language Coverage | Native Linguistic Experts in English, German, French, Italian, Spanish, Ukrainian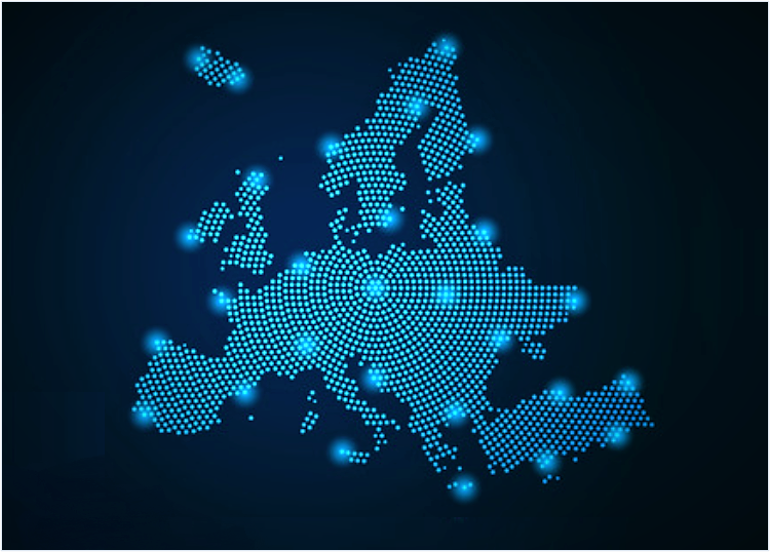 We continually invest in our further development, personnel, technological innovations
and infrastructure in Europe to meet the growing demand
for comprehensive professional language services.
Proven System
How everything works ...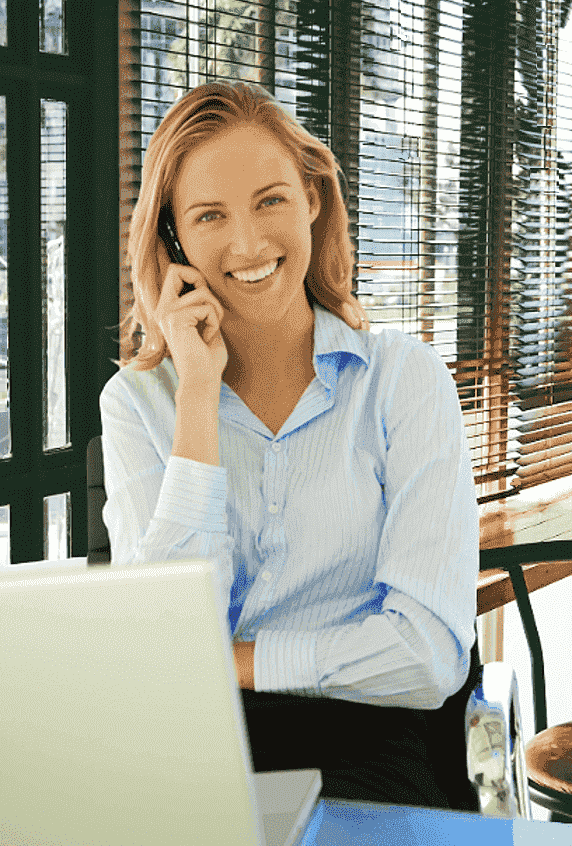 .
FAQ and our answers ...
How can I receive a quote for my project?
Just complete the enquiry form on the Services Pricing page, on Get a Free Consultation, or you may use any of the forms on our various pages of this website. We will revert to you quickly.
How do I submit the documents for my project?
With all of the enquiry forms available on this website you can directly and safely upload your files and documents. Alternatively, you might submit these as an email attachment.
How do I order the project work and instruct you?
If you already have a quotation from us, you can conveniently confirm on the page Approve the Quotation and Pay. Otherwise you may first request a quote, or if you're sure on everything yet anyway, use one of the forms on this site or drop us an email to instruct us right away.
How and when will I receive your work?
Once timely work on your project completed, passed final quality control and was signed off by the project manager, we will instantly notify you by email with all files being attached.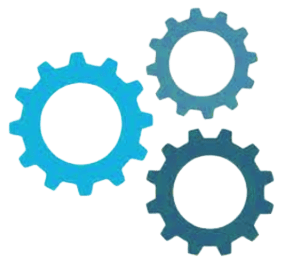 Obtain your quotation and approve it
Following our earlier conversation, a free consultation, or your direct request, we will have provided you with our quotation. This quote you should check and then message us back with your approval, along with payment of the relevant deposit amount to proceed.
Work on your project has just started
Upon receipt of your approval and payment, your project officially starts. We will confirm same to you promptly, along with the anticipated duration and agreed deadline, be in touch with you on any questions and communicate work progress in an ongoing way.
The finished work is in your Inbox
Once our work on your project has completed here and is fully ready after passing its final quality control, the project manager will sign it off. We will then instantly notify you by email with all files being attached, so you can take these away and use with confidence.

First-class translation of my non-fiction book for publication to the international market, respecting my writing style and all its nuances.
Thanks to proficient proofreading and formatting included, the final editing and subsequent publishing were a no-brainer. Genuinely recommended
for even the very most challenging of projects.