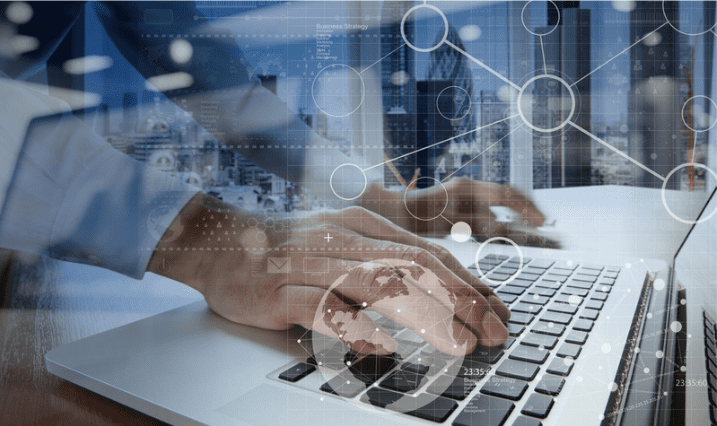 Transcreation refers to the process of 'translating' and 'recreating' the original text in a new language whilst maintaining its intent, style, vocal tone, emotional salience, and context.
Transcreation (also called creative translation) is a relatively new term, first used in the 1960s and 1970s, which has meanwhile become a mainstream concept in the Anglophone advertising and translation community.
When tailoring your content to reach a global audience, sometimes translation is not enough. Language uses to be filled with nuances, idioms and understood meanings that a direct translation may not pick up properly. Transcreation often is your best option when customising your message to reach an audience of a different language. It means developing or adapting your message for that specific target audience, rather than just merely translating existing materials, and it is mainly used to market to different countries as well as different cultures within a country. This is why most transcreation projects are undertaken when working with marketing teams.
While, in theory, any message is a candidate for transcreation, the bulk of transcreative work performed to date has been in the advertising industry and in media. As markets continue to broaden, advertisers face special challenges. To be effective, advertising must reach hearts as well as minds. Thus, the ability to transcend language and cultural boundaries is paramount to achieving an effective global marketing strategy for success.
Transcreation ensures that the intended impact and emotion of your message is not lost in translation and that the original intent, style and tone are maintained. Transcreation involves taking the essence of an idea and adapting it within whatever cultural context your multinational market demands.
While translation stays faithful to the source text, and localisation tweaks it slightly, transcreation is an art that uniquely customises the material for your target audience and generates the same emotional response as intended in the source language.
A successfully transcreated message, in the end, evokes locally relevant emotional engagement and carries the same implications in the target language as it does in the source language, moving beyond direct translation of source content.
You can view translation, localisation, and transcreation as different flavours of cross-cultural communication:
Translation is the most exact process for switching between languages and focuses on precisely matching source and target languages.
Localisation, which by its nature includes some translation, further adapts the translated language to optimise linguistic and cultural sensitivity.
Transcreation loosens some of the rigidity of exact word-for-word translation in favour of conveying the intended "feel" of the content across languages.
Such tailoring of your message to multiple markets and connecting with local audiences is a complex undertaking.
Transcreation works may include copywriting, image selection, font changes and other transformations that tailor the message to ensure relevance for global audiences.
The process thus requires fine linguistic skills, as well as expertise in marketing and a firm grasp of the targeted cultures. The team producing the transcreation must understand the desired outcome thoroughly, and be given the freedom not only to translate the original but also to make significant changes to it in the process.
To produce effective transcreation for our clients and ensure nuance and wordplay are conveyed correctly, and vividly, to the target audience, our in-house creative minds with the best copywriting skills, and whose native language is that of the targeted audience, work together with local copywriters to bring onboard their extensive knowledge of the target market, to add their language skills and get their in-depth cultural knowledge.
AVALON can be your professional single global partner to support you in your markets, providing guidance on content strategy and creation. We can also collaborate with your brand managers, in-country teams and creative agencies to ensure transcreated content maintains the original messaging intent.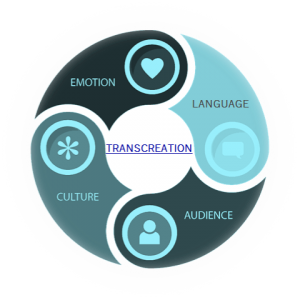 Typical transcreation work includes:
• Global marketing material
• Slogans and taglines
• Advertising campaigns
• Brochures
• Headlines
• Media
• Images
• Emotional and artistic content
• Websites
Kindly be aware that any of our service descriptions here are just a general outline.
Upon genuine further interest on your part, we will be happy to provide you with
more detailed information and work out a specific proposal tailored to your needs.
email: newyork@avalon-linguistic.com


 "Every word matters"