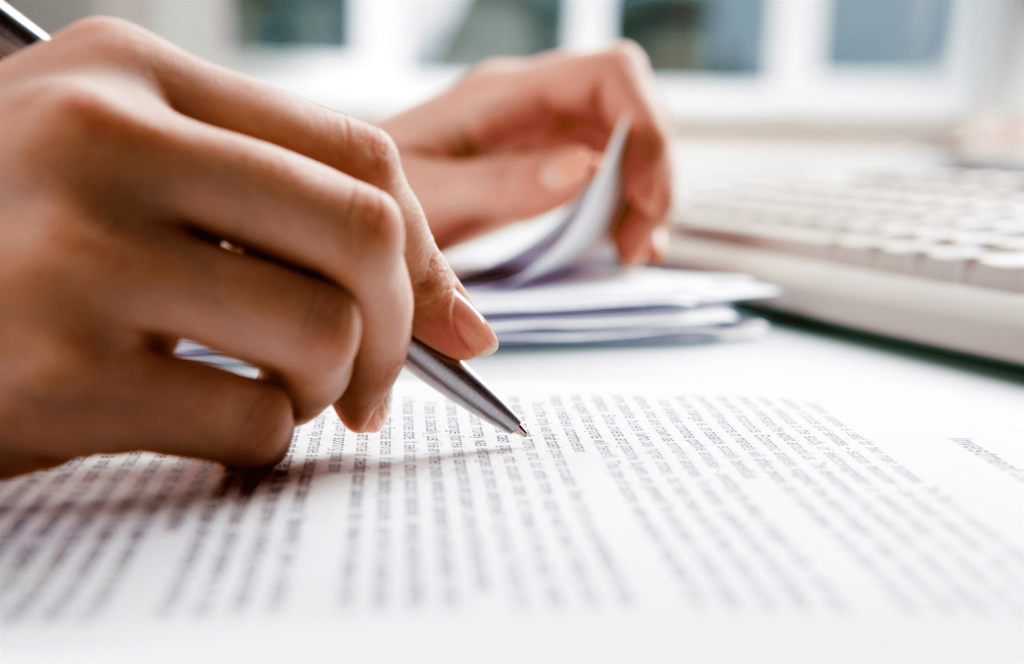 Rewriting means to write something again, especially in a different way in order to improve it or to include new information.
For this, it would not be good enough to just put synonyms in different places, yet it rather is a creative process that requires improving the text as a whole and making it more relevant.
So, rewriting is for quality. As any writing professional can tell you, every text can be improved a few times when it is read again, and the writing process does not end in one step. The essence of high-quality content is in understanding that writing is rewriting. If you look closely, writing and rewriting are not much different at all.
They are both part of a process. The talent is not in writing itself necessarily, but often in the discipline of rewriting exercises and revision. Therefore, some say the art of writing is in the rewriting.
The mechanism may involve measures such as rephrasing (namely to avoid plagiarism), adding more detail, changing header texts, restructuring paragraphs, optimising SEO aspects, improving structure and readability (for instance, by inserting lists and bullet points, images, infographics), using hook phrases at the beginning and at the end of the text, and self-critically questioning the value of every word.
Rewriting is neither easier, nor faster than the initial free writing. In essence, rewrite can be defined in the same way as writing, except for the fact that rewriting has some factual basis, which must be checked in an objective analysis first.
"The only kind of writing is rewriting."  (Ernest Hemingway)
Our professional rewriting services can, for instance, turn a dry internal report with boring facts and uninteresting lists into an exciting article that catches your readers' attention. Beyond this example, the scope of application with rewriting is as wide as writing itself.
• Literally, all kinds of text can be subject to our rewriting and will benefit from its results.
AVALON Rewriting, with a fusion of creativity and solid expertise in the field, creates valuable and relevant new text of unique content for you.
Kindly be aware that any of our service descriptions here are just a general outline.
Upon genuine further interest on your part, we will be happy to provide you with
more detailed information and work out a specific proposal tailored to your needs.


 "Verba volant, scripta manent"
Spoken words fly away, written words remain