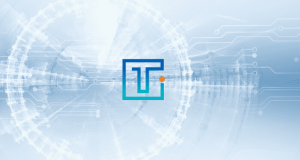 Technology has been around since the beginning of man, and humans have always searched for it. Technology is integral in continuing to shape how we work, communicate, and interact with the world around us. Today we live in a society exquisitely dependent on science and technology.
If you are not investing in new technology, you are going to be left behind – it's as simple and brutal as that. At the same time, technology itself isn't inherently good or bad. It can be both a blessing or a curse because although the benefits of technology are genuinely incredible, there can be too much of a good thing. In the end, it all comes down to how we use it that matters.
Mankind is changing the world with technology, however, alone it is not enough. While technology gives us power, it does not and cannot tell us how to use that power. Thanks to technology, we can instantly communicate across the world, but it still doesn't help us know what to say.
AVALON • iTech is here to professionally assist you. We give you the effective voice you need.
iTech is our dedicated expert hub for the provision of professional language services that specialise mainly in the translation and localisation of content in the domains of
   •  Technology
   •  Science
   •  Medicine.
With a team of highly skilled linguists and subject matter experts, iTech offers a wide range of specialist services to help clients effectively communicate their technical, scientific or medical information, products or services to a global audience, thus expanding their reach into international markets, while ensuring accuracy, ultimate quality, and cultural sensitivity.
iTech's language services namely provide Translation, to include Globalisation, Localisation and Transcreation, yet our suite of relevant complementary services also goes beyond this with Professional Writing, Editing, Proofreading, Formatting and Desktop Publishing – all tailored to client needs.
Our services cover a broad spectrum of areas, such as IT and computer science, engineering, biotechnology, medicine, physics, chemistry, pharmaceutics, and more.
Work in these realms typically involves complex subject matter and specialised terminology that require a deep understanding of the underlying concepts.
Probably nowhere are the relevance and impact of new technologies and Artificial Intelligence in professional language services more evident than in the field of technical and scientific translation. Today, AI-driven tools connect people and resources, for scalable and accurate solutions that boost productivity and allow executives to build a more inclusive global strategy.
Applications such as Terminology Management, Natural Language Processing and Translation Management Systems help streamline our processes and make us faster and more efficient, further increasing quality and reducing costs.
Not least for the benefit of our clients, we remain at the forefront of new developments and of the industry's transformation. iTech means the best of AI and human collaboration.
Our linguists ensure by their proficiency and experience the highest levels of accuracy, consistency and efficiency in our services, so our clients' businesses and organisations can bridge language barriers, operate effectively in multilingual environments and connect with their international markets.
Based in London, the technology hub and AI powerhouse of Europe, we are right at the heart of the action that will shape the future of us all. In the end, Artificial Intelligence is what we make of it.
We would very much love to support also your cause and contribute to your sustained success.
For more information, you may also see our dedicated page Technical & Scientific Translation.
Email: itech@avalon-linguistic.com
the science of today is the technology of tomorrow.
(Edward Teller)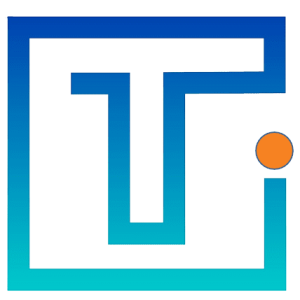 AVALON • iTech is a member of the AVALON Group