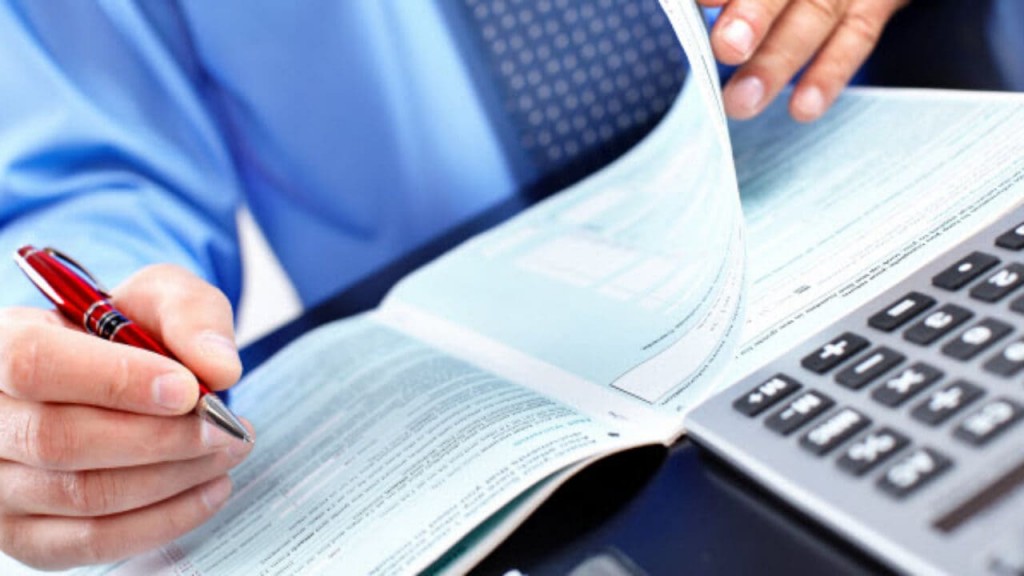 Although different at first, these services use almost the same terms and tools.
Business Translation is vital for any company aiming to work at an international level as the business world keeps going global.
Not to translate its content could be one of the biggest strategic mistakes a business can make. Unfortunately, some companies are still about to learn this the hard way. It is also a mistake that your competitors may already be avoiding. Imagine having your company's website in different languages, your press release read worldwide, or doing business with prestigious overseas clients. Your small business may not be there yet now, but thanks to an increasingly global economy, those dreams are becoming a reality for more and more companies. The need for and the supply of professional language translation services is greater than ever.
Our language professionals possess valuable specialised skills, such as knowledge of the business jargon and of the industry in which your business operates.
AVALON have already worked with a plethora of companies and institutions in a multitude of industries. The list is far too long to make complete, so here is just a partial list of key industries served, in alphabetical order: automotive, biotech, chemical, engineering, governmental, healthcare, high-tech, manufacturing, marketing, media, legal, literary, pharmaceutical, real estate, retail, and technology.
Common types of texts in the translation of business documents could include:
• Correspondence
• Websites
• Reports
• Memos
• Business plans
• White papers
• Tender documents
• Presentations
• Brochures and leaflets
• Catalogues
• Market studies
• Advertising campaigns and media
• Newsletters
Financial Translation deals with documentation relating to the likes of financial, banking, capital markets, stock exchange activity, fintech and blockchain industry.
In the world of finance and banking, accuracy is everything. Financial translation is a matter of precision as it requires an in-depth and accurate knowledge of the subject and perfect fluency in related terminology. Any errors in translating the analysis of financial information could mislead readers and ultimately affect their decision-making process. This is why the expertise of our professionals who deeply understand the complexities of financial documents is essential. Financial documents can vary greatly, and the specificity of finance terminology can be tricky at times.
Typical texts in financial translation include:
• Financial reports
• Funds reports
• Market research
• Annual accounts
• Balance sheets and other financial statements
• Due diligence checklists
• Regulatory reports
• Accounting information
• KYC (Know Your Customer) forms and compliance process documentation
• Documents for internal and external audit
• Audit reports
• Tax guidance
• Mergers / acquisitions documents
• Risk and asset management texts
Insurance document translation is a related discipline.
We provide specialist services for the industry where accurate translations are particularly critical. Unprecise translation could not only affect your ability to obtain new customers, but it could also affect your coverage. Incorrect translation of customer coverage documentation, for example, could result in the loss of millions of dollars.
Insurance texts are wide-reaching in that they may contain not only conditions and information about insurance policies themselves, but also legal, financial, and medical information, as well as other data, often of a very specific nature.
Kindly be aware that any of our service descriptions here are just a general outline.
Upon genuine further interest on your part, we will be happy to provide you with
more detailed information and work out a specific proposal tailored to your needs.


 "Every word matters"