What you can expect – our conceptual approach in a nutshell
Ultimate Quality and Reliability
... and also at most favourable prices
When it comes to pricing, we at AVALON believe in full transparency.
When ordering on our platform and using our services, you will only pay for the work and its successful result itself – there are no setup fees, minimum spending or hidden costs, no small print or whatsoever. Nobody here will try to sell you a "package" that you don't need or aim to talk you into something which doesn't suit your purpose.
Top-notch quality of professional human work at the lowest possible and most competitive rates is at the core of what we are doing. As our operations are fully distributed and don't require to build a heavy organisation and to manage an extended staff base with all the drama this tends to involve, by design, the company enjoys great functional efficiency with notable overhead savings. This leaves us more resources and time for our clients, and more freedom to develop even more potent performance and greater elegance, simplicity and flow in our business. These favourable factors let us offer premium-quality language services without having to charge premium pricing. 
Every project, its objective and complexity are different and need a correct individual analysis and calculation of the effort required in order to bring it to a successful conclusion. This involves that any generic online price generation and quotation would, in our understanding, be irresponsible.
Another important reason for our approach of case-orientated individual pricing, and against fully-automated self-booking, is the fact that we must reserve the right to decline some instruction offers, for instance, if the proposed project is about unlawful or even criminal, offensive, discriminatory or similarly unacceptable content or purpose.
The rates per word displayed above are only indicative and serve as rough guidance. Once you contact us with the necessary basic facts relating to your proposed project, we will gladly work out the best specific approach and solution, advise you on all options and respective costs, and calculate the most favourable price. This enables you to make an informed decision and avoid any nasty surprises from unexpected invoice amounts further down the road. Take advantage of individual pricing for a customised solution that matches your needs.
We will always agree a fully inclusive final best price with you.
A quick friendly warning in that respect: When it's time to choose a language services company, we would recommend resisting the desire to purely focus on price and how quickly they can deliver. Works done correctly and in top quality will take its time, and rush service on an expert project on a Sunday night, for instance, will cost a little extra than standard. With the risk of stating the obvious, the lowest quote and fastest turnaround touted by a provider may add up to the poorest job, which could well cost you more in the long run.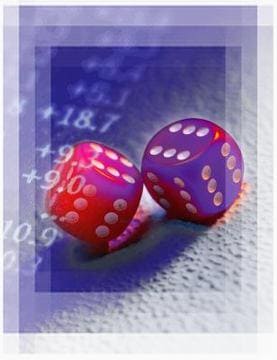 Can you afford to buy cheap services? Remember the saying "if you buy cheap, you buy twice".
We are confident that with our quality performance and swift, precise services at fair prices
we will have an effective solution for your project which gives you optimum value, so you don't
have to take chances elsewhere. We don't charge more than we're worth.
To get a rough idea of typical prices you may check out the page Indicative Rates.
Fill information below to specify the cost for your project
A quick and easy three-step process
So how does this work for me?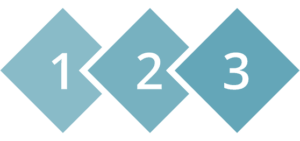 Fill out the form above for a quotation
If you fill in as much information as you can in the above enquiry form, where you can also upload your documents and attach any files, you can expect us to swiftly revert to you.
Attain the lowest price for your project
From your information we will establish what work is required and tell you all options with the keenest prices for same. This will enable you to make a well-informed decision.
Make secure and convenient payment
When you are happy to approve the price quoted and decided to instruct us, you can comfortably proceed on the same page. There you can also securely avail of the popular payment methods.

Simple is just smarter!
Be sure you get nothing but the best for your money!
We don't charge more than we're worth.