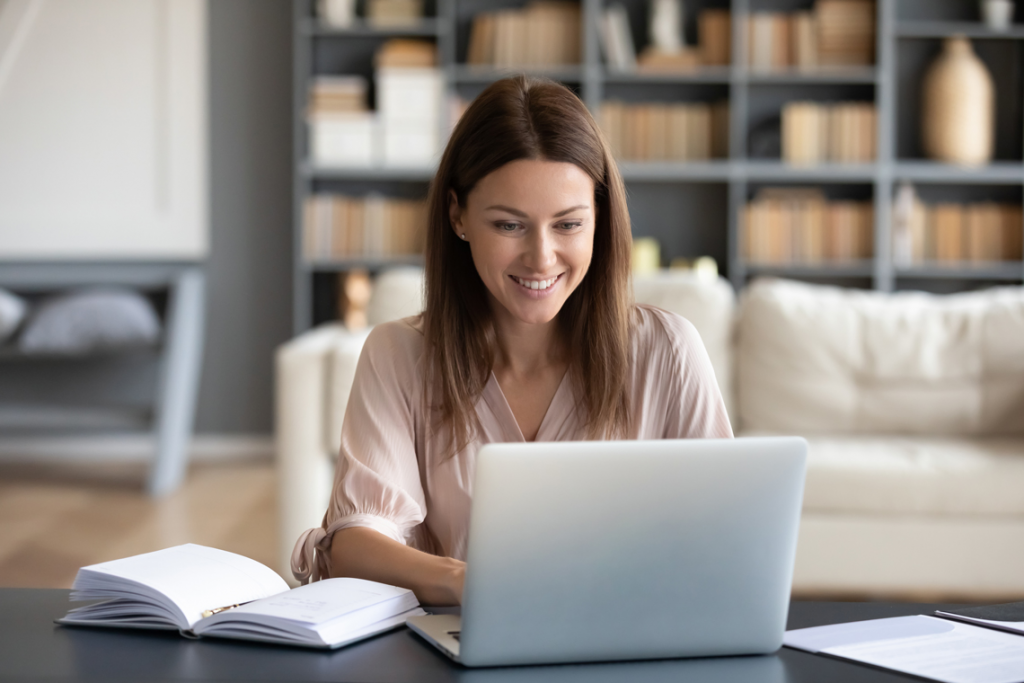 Creative Writing is a vital part of modern society and refers to any form of writing that is of original composition and expresses feelings, thoughts, or emotions in an imaginative way. It is a more contemporary and process-oriented name for what has been traditionally called literature. Creative writing goes outside the bounds of academic, technical and journalistic writing as it involves imagination. Rather than only giving information or inciting the reader to make an action beneficial to the writer, creative writing wants to entertain or educate its readers, to spread awareness about something or someone, or to express one's inner feelings and thoughts.
You might have heard creative writing being called different things, and it namely is also known as "the art of making things up". In this sense, creative writing is an art form because the writer has to step out of reality and into a new realm, inspired by his mental meanderings. In this capacity, a writer is able to express feelings and emotions instead of cold, hard facts, as we do in academic and technical writing.
Creative writing has several purposes. One of the main purposes is to entertain the reader while sharing the writer's perspective and emotion. Another is simply to tell a story. As creative writers, we use ideas and imagination to entice readers with the writing. Beyond the more typical forms of creative writing, today creative writing techniques are also used to inform and persuade readers. For example, marketers use storytelling to help readers relate to content they publish, even if that content is technical, or creative writing helps clients write effective letters that get the results they need, write marketing copy, press releases, and advertising texts. So, while basically technical writers focus more on informing and educating readers in a factual way, whereas creative writing primarily draws on the writer's imagination to create a story that entertains its readers, this is, however, not clear cut. The creative writing technique of storytelling is, for instance, widely used in both technical writing and in marketing. In marketing, for instance, our creative writers can easily tell the story of your company, product or service in a readable and engaging way, or they write scripts for your upcoming video marketing, etc.
To succeed in their tasks, different techniques specific to creative writing are employed, such as plot development, developing new characters, vivid setting, point of view, dialogue, anecdotes, metaphors and similes, imaginative language, emotional appeal, and heavy description.
When talking about creative writing, fiction and poetry often take the spotlight, but there are various other types of creative writing too:
• Fiction (novels, novellas, and short stories)
• Poetry
• Journal (i.e. any written log)
• Letters
• Books
• Personal essays
• Diaries
• Memoirs
• Journalism (when writing is infused with opinion and storytelling for instance)
• Marketing copy
• Speeches
• Plays
• Movie and television scripts
• Song texts
• Blogs (actually a publishing platform and not a type of writing, but it may contain letters, poetry, essays, journalism, etc.)
Would you like to keep your readers turning the page? AVALON Creative Writing can make your life easier and give you the edge.
Kindly be aware that any of our service descriptions here are just a general outline.
Upon genuine further interest on your part, we will be happy to provide you with
more detailed information and work out a specific proposal tailored to your needs.


 "Verba volant, scripta manent"
Spoken words fly away, written words remain