Time-sensitive task?
 Pressing deadline? 
No worries, we will act almost instantly.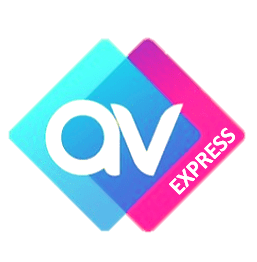 Email: express@avalon-linguistic.com 
   Telephone: London +44 20 3290 3100 
     Then relax, it will be our turn to handle it!
The hyper-connected "always-on" world in which we live today, supposedly already heading towards technological singularity, is characterised by fundamentally changed customer expectations in terms of speed required for professional language services. Turnaround times for translations, as an example, are often no longer measured in days and weeks, they are rather calculated in hours if not even just minutes. Our Artificial-Intelligence-powered solutions take advantage of our own bespoke online and mobile language technology systems to assist our linguists in their work and enabling them to deliver premier and agile language services exactly when and where our clients need them, on-site, on all platforms, and on demand.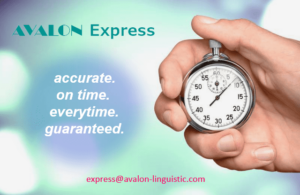 When even fast isn't quick enough:
AVALON Express – just a mouse-click away,
24/7/365, around the world and in real time …
Request an Express Services Quotation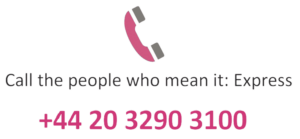 AVALON Express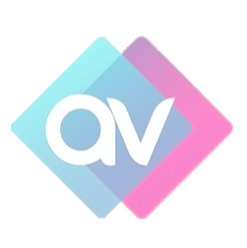 lightning-fast >>
A member of the AVALON Group