Success as the result of excellence, vigorous effort, learning from failure, and persistence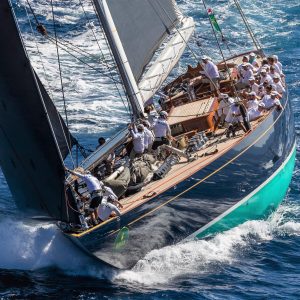 As the dictum goes: "Work hard in silence. Let success make the noise." We know that every success starts with a single step and is the sum of consistent small endeavours, day in and day out.
In our international and culturally diverse environment, we are naturally team-driven and operate in a way that puts collective goals before individual glory. Connecting people and resources, our constant focus is on building and optimising an 'A-Team' of the best talents to provide a profoundly specialised service in our segment with a unique and high-end brand experience across the entire client relationship journey. Some things in life are just better done together.
Also, it enables us to innovate and find different ways to perform our roles and activities in order to succeed on your project, whatever may be its specifics and particular challenge.
Our credo is 'diligentia quam in suis'. Simply put, this means we truly apply the same care to your project as if it was our own. From the first moment, you will see what difference it makes and might quickly begin to enjoy the appreciation we hold for you as our client.
At AVALON Linguistic, we believe that effective multilingual communication is the key to unlocking new opportunities.
Join the ranks of our satisfied clients and experience the benefits for yourself. Let us be your language partner, and together, we will overcome language barriers and expand your reach.
Contact us today to schedule your free consultation. Our team is eager to discuss your language needs, share our expertise, and develop a tailored language solution that propels your own success.
As our mission is to make yours successful, we stop at nothing and will leave no stone unturned, giving it our utmost to deliver the solutions that you want and need.
Ultimately, it's results and success that matter.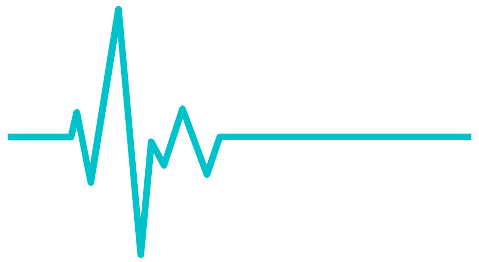 "Our team is your team!"