Our amazing client has the second edition of his reference book 'The Digital Transformation of the Automotive Industry' just out.
The team at our specialist division AVALON | Books | had the honour again of working the English translation and its pre-editing ahead of the publishing house taking over. The preface to the book also refers to our involvement. 
Author Dr.-Ing. Uwe Winkelhake is retired Vice President Automotive of IBM Germany and holds more than 30 years of experience in IT of the automotive industry. He is Professor at the Technical University of Braunschweig, Germany, and an independent consultant, as a business angel supporting start-ups and companies in their digital journey.
He has already become an international bestseller author, publishing in English, German and Mandarin, and refines in this new second edition of his book comprehensive and pragmatic recommendations for action regarding the digital transformation of the automotive and supplier industries.
At the heart is the transition from a vehicle-focused to a mobility-oriented business model. Based on the catalysts of the digital change, four digitisation fields are structured, and a roadmap for their transformation is presented. The topics of comprehensive change in corporate culture and an agile and efficient information technology are covered in detail as vital success factors. Selected practical examples of innovative digitisation projects provide additional ideas and impulses. An outlook on the automotive industry in the year 2040 completes the discourse.
Thus, the book gives a detailed approach on how to manage the digital transformation all the while creating a sense of urgency which carries the reader from chapter to chapter.
The book conceptualises the matter of digital transformation of the automotive manufacturers in such a holistic manner that is a fit not only for industry specialists and IT professionals. It is rather a great introduction to the topic of digital transformation in general and serves as a guide for addressing the various challenges management encounters in this transition phase.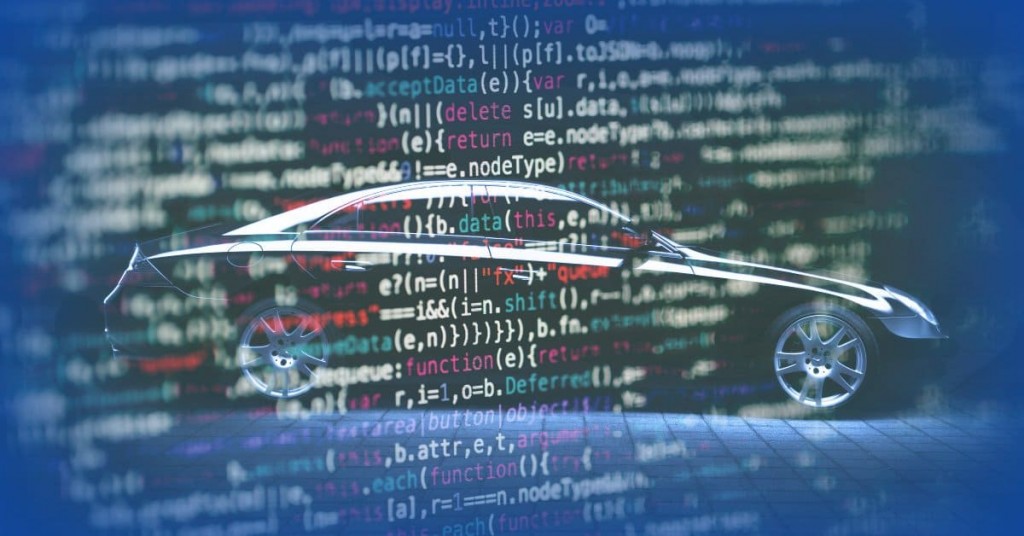 The tagline could be something like: "Go Digital, or Go Home" 
In this way, the book appeals to anyone who is interested in the topic of digital transformation, may it be in the context of business or from an academic point of view.
And – let's face it – digital transformation will more or less affect all of us in the future, making the book a worthwhile read.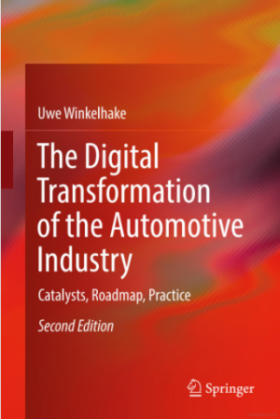 © 2022
The Digital Transformation of the Automotive Industry
Catalysts, Roadmap, Practice
ISBN Print: 978-3-030-83825-6 / Electronic: 978-3-030-83826-3
Springer International Publishing