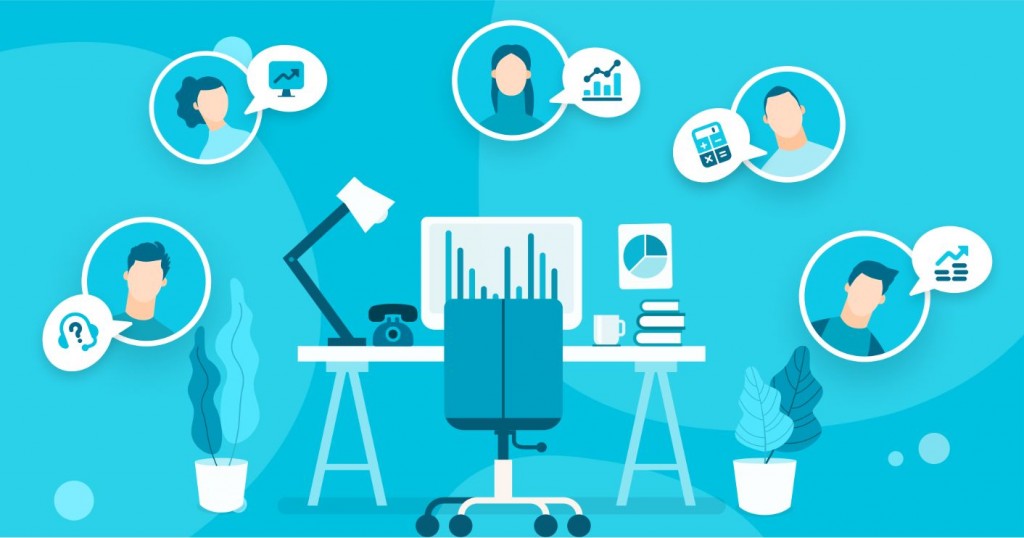 AVALON Sales Management Ukraine
The Ukrainian language is native to around 37 million people. Additionally, it is the second language for another 15 million, and there are almost 50 million ethnic Ukrainians worldwide. This makes Ukrainian one of the most widespread languages in the world, taking the 26th place ranked by the number of its speakers.
Since 1991, Ukrainian has been the official state language in Ukraine, and the state administration implemented government policies to broaden the use of Ukrainian. So far, the Ukrainian language is prevalent only in western and central Ukraine, while the Russian language still dominates the southern and eastern regions, however, use of the Ukrainian language is increasing there too, and the state-controlled broadcast media have become already exclusively Ukrainian.
Ukraine is the second-largest country by area in Europe, only after Russia.
The Gross Domestic Product (GDP) in Ukraine was worth US $153.78 billion in 2019, ranking the country at 56th place on a global scale.
Ukraine is a priority partner for the European Union (EU). The EU supports Ukraine's independence, territorial integrity, and sovereignty, aiming to ensure a stable, prosperous and democratic future for its citizens. Through the Association Agreement (AA), including its Deep and Comprehensive Free Trade Area (DCFTA), Ukrainian businesses receive preferential access to the largest single market in the world, while EU businesses are able to benefit from easier access to the Ukrainian market, building new relationships with suppliers and partners.
The DCFTA has supported the continuous increase of bilateral trade between the EU and Ukraine since its provisional application. It has reached €43.3 billion in 2019.
The EU has reinforced its position as Ukraine's number one trading partner. 40% of Ukraine's trade is now with the EU.
By these quick facts, the relevance of the Ukrainian language and the business potential of language services in Ukraine become already clear.
If at this point you probably wish to find out first a bit more of who we are, what we do, what shapes us, and our philosophy, you may check out this website.
In a nutshell, we believe it is critical to our own success in business to build loyal, long-term relationships, sustained by personal honesty and integrity. ​Our philosophy is simple: We believe in what we are doing, and we believe in doing it right, the idea of quality being the cornerstone of our concept.​
In our understanding, successful companies do not just happen automatically, they are rather managed and run effectively, embracing the principles of quality and client care. ​
For a quick overview, you may also look up or download our Avalon Linguistic – company presentation 2020, which you can find as a video on our YouTube channel in addition.
The role in a snapshot:
The new Sales Manager will be responsible for targeting businesses, companies, organisations, and individuals across Ukraine, including Crimea, and across all industry sectors with the aim of promoting, marketing, and selling our comprehensive professional language services. This means helping grow the business by identifying new opportunities, researching leads, establishing relationships with potential clients, and arranging sales appointments.
The work will, with our support, often reach across all areas of the business with strategic planning and positioning in the appropriate markets, enhancing the operation and the position of the business, generating revenue, and improving profitability.
To confirm, this is a 100% remote position. You will be able to work from home or from anywhere else you wish.
More on this subject you can read in our Blog article 'Work in the digital age: Remote is the future normal'.
National Sales Manager Job Responsibilities:
Discover and systematically explore new business opportunities, namely researching and identifying customers/clients, or new ways of reaching existing markets in Ukraine

Examine potentials and risks for business opportunities

Develop the business sales and marketing strategy for the country

Carry out sales forecasts and analysis and present your findings to head office

Help to plan sales campaigns

Create a sales pipeline

Seek out the appropriate contact in an organisation

Generate leads and cold-call prospective clients

Meet with clients, mainly online or over the phone

Foster and develop relationships with clients

Understand the needs of your clients and be able to respond effectively with a proposal that meets these

Close new business deals by coordinating requirements and developing and negotiating contracts including pricing

Think and work strategically – seeing the bigger picture and setting aims and objectives in order to develop and improve sales performance and market position in a planned manner

Develop a good understanding of the AVALON services and service products, and be able to advise others about them

Keep abreast of trends and changes in the business world, especially in the language services sector

Protect AVALON's value by keeping information confidential
Compensation
Remuneration is for the initial 3 months commission-based at a straight 30% of project revenue generated by your work.

Upon successful completion of these first three months, we will hold a first review with you and offer you a permanent position on a sales compensation plan with a decent monthly base salary plus an attractive commission structure and rewarding bonus system.
As a realistic forecast, your monthly On-Target Earnings (OTE) should not be below €2,000 after your initial 3-month period.
The commission amount will always stay uncapped, so there is definitely no limit to your earning potential from the business that you develop and the deals you sell.
We will support you in all possible ways on the route to job satisfaction, adequate income and career development.
An ongoing quarterly review schedule should ensure that we stay aligned and will be successful together.
Qualifications / Skills:
Tenacity and drive to seek new business and meet or exceed targets

Initiative and the confidence to start things from scratch

Creative skills – whether it is seeing new ways existing opportunities could be developed, or finding completely new routes to market, creative thinking is essential for the role

Motivation for sales

Prospecting skills

Good written and verbal communication skills – needed for communicating with a range of people, both internally and externally

Excellent telephone manner for making initial contact and for ongoing communication with customers and business associates

Interpersonal skills for building and developing relationships with clients

Negotiating and closing skills

Presentation skills

Basic IT skills, namely MS Office (Word, Excel, Powerpoint, Outlook); Google Drive; Email Clients; Skype; Social Media

Analytical and decision-making skills

Ability to multitask and prioritise your workload

Organisational skills, particularly for project and territory management

Market knowledge

Teamworking skills and a collaborative approach to work

Ability to motivate yourself and set your own goals

Professionalism

Language skills: native or bilingual professional level of Ukrainian and Russian, plus at least proficient English
Education and Experience Requirements:
In terms of education, you will need a high school diploma or equivalent.
A college degree is not essential for this role, while it could be beneficial, especially in a relevant subject such as business studies, economics, finance, or marketing.
You should have 1 to 2 years of previous experience in a sales role and in acquisition.
AVALON Linguistic is an equal opportunities employer, and we don't discriminate against anybody on the grounds of gender, age, disability, religion, belief, sexual orientation, marital status, or race.
… and finally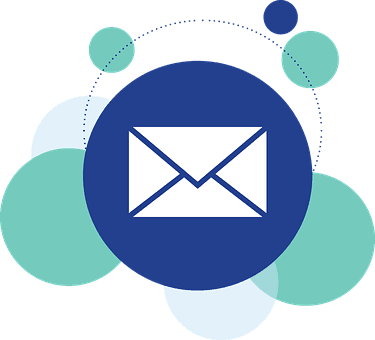 We look forward to hearing from you with a brief cover letter and your CV.
Please email to hr@avalon-linguistic.com, or fill in details below.
Direct Application