Welcome to our new Avalon Club  –  here you get "a lot more for a lot less"
You have certainly come to the right place, where you can find exclusive special offers, deals and promotions which will give you more of our trusted language services at discounted prices, so you save real money.
It's smart to be in the Club, and you can rest particularly easy with attractive loyalty bonuses and the benefits from bargains only available here to members. Nowhere else will you be better valued and appreciated than here.
Soon you will find regular promotions here new every month.
In the meantime, did you already sign up for our Newsletter in order to keep being updated and stay in touch?
… together through these challenging times of coronavirus pandemic – here is our dedicated offering for the ongoing crisis period: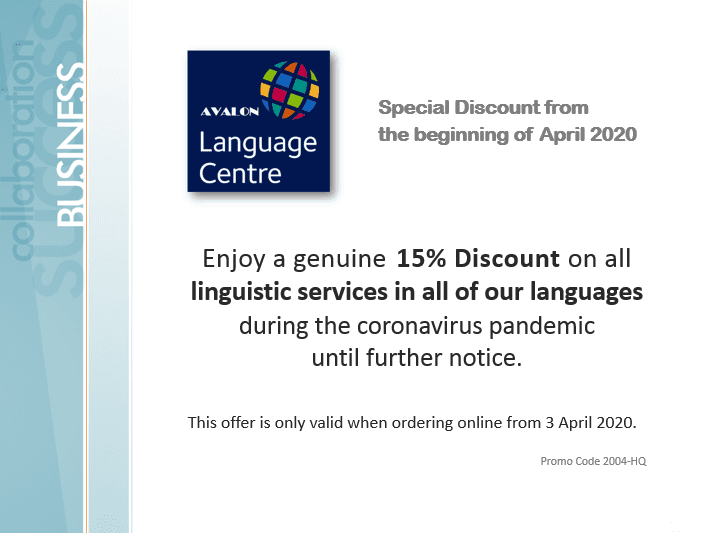 Don't miss out and order soon: hello@avalon-linguistic.com
Simply clever: pay less, get more!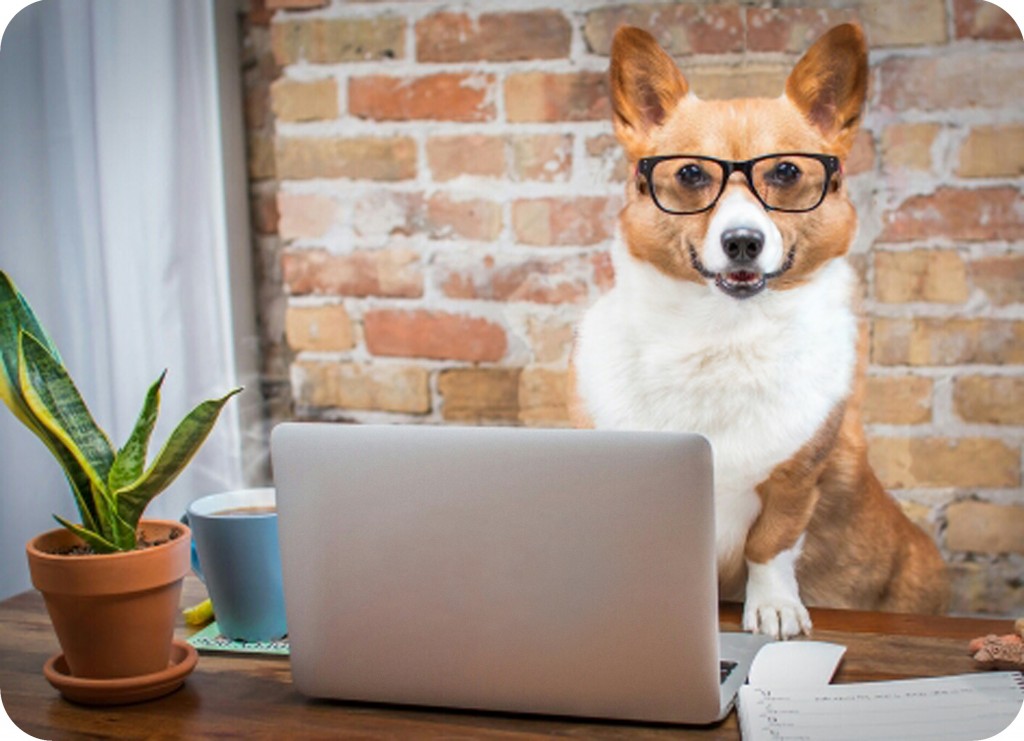 Woof, woof! My name is Betty. I'm the head of 'charm offensive operations' here at Avalon.
May I invite you to join the special community of our Club for free. We look forward to you,
and my humans will get in touch with you then in no time.